Выездные заседания
Visiting session (Lake Baikal boat tour). Itinerary of the tour: Listvyanka village - cape Kadilny
September 20, 2019
Baikal is the deepest lake on the planet, the largest natural reservoir of fresh water. The maximum depth of the lake is 1642 m. The width of the reservoir varies from 24 to 79 km. The length of the coastline is 2000 km.
The lake is located in a hollow surrounded by mountain ranges and hills.
Baikal is home to about 2,600 species of aquatic animals, more than half of them are endemic (for example, the Baikal seal, viviparous golomyanka fish, and the famous omul).
336 rivers flow into Baikal, and only the Angara River flows out of the lake.
The Baikal water is so clean that you can scoop it with your hands and drink it. The water in the lake is very clear too: in spring, you can see stones at a depth of 50 meters.
The surface temperature does not exceed +8° — +9° C even in summer; in some bays, however, it can warm up to 20° C.
The power and strength of Baikal are amazing. Those who have been here at least once dream of coming back here again!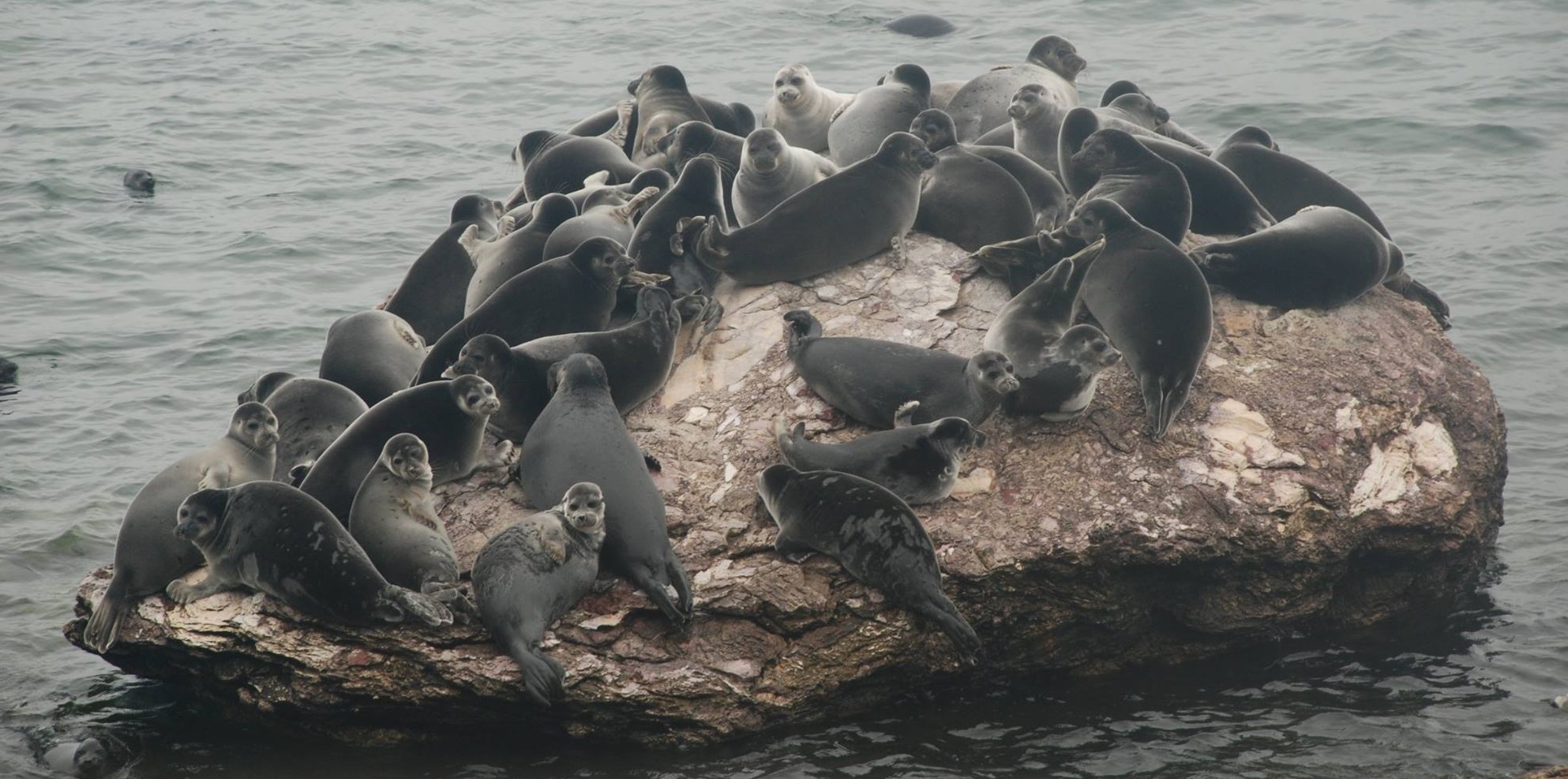 On the western shore of Lake Baikal, there is a cape Bolshoy Kadilny and a valley of the same name. They are located about halfway (36 km) between the settlements of Listvyanka and Bolshoye Goloustnoye.
The Kadilnaya Pad (valley) is a protected area.  The cape is quite flat and is formed by sediments of the Bolshaya Kadilnaya river. Vast fields of mountain Alpine edelweisses are a special attraction of this place. Pad and the cape got their names from the fact that people used to burn lime (incense) here. The Kadilnaya Pad is also known for its numerous caves: Malaya Kadilnaya (Chasovnya), Tryokh Vetrov, Primorskaya, Banan, Malysh, Oblomnaya, Stroinaya, Shkola 33, etc.
In 2007, specialists of the Limnological Institute SB RAS revealed natural gas seeps in the area of cape Kadilny, at a depth of 500 meters. The torch reaches the surface of the lake.